Since our trip home involved catching an airplane in Phoenix, we stayed an extra day in Phoenix to visit the Desert Botanical Garden.
You were expecting maple trees?
The hole in the right cactus is a woodpecker nest.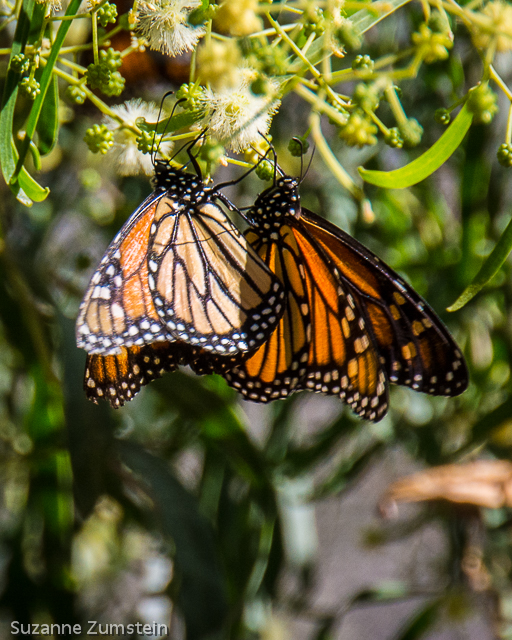 The garden had a Monarch Butterfly exhibit.
agave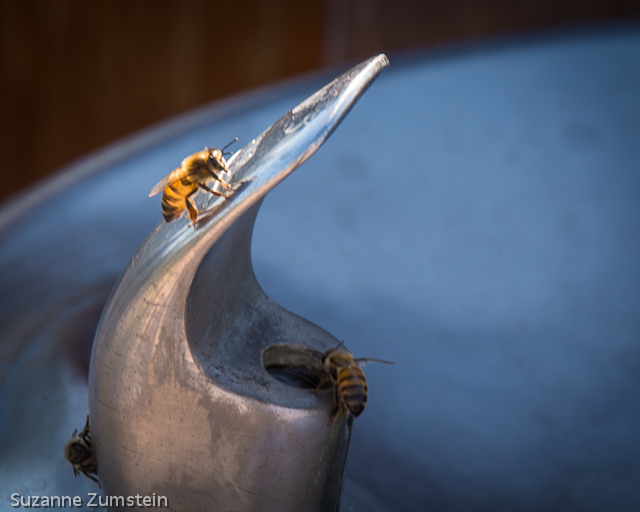 Bees get thirsty too.
Barrel cactus flower
Barrel cactus flower
Barrel cactus flower