Paris - Île de la Cité
August 22, 2014
Île de la Cité is a natural island located in the Seine River and is the center of metropolitan Paris.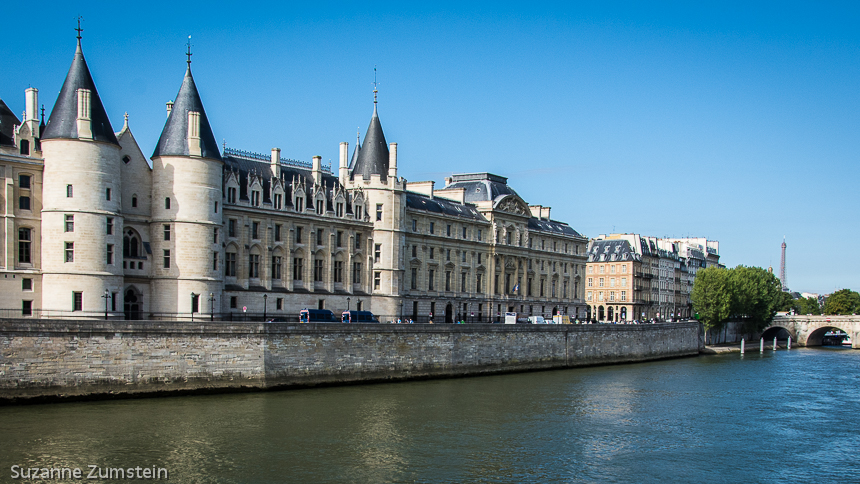 Conciergerie - former prison – now used for judicial purposes
Palmier Fountain
Clock on the Hall of Justice
Notre-Dame de Paris
I have this fantasy that I photographed the cathedral early in the morning when the light is magical and the tourists are absent. It didn't happen. I just will not get up that early. Also, I did not bring my tripod to Paris. So these images show you what you will see if you arrive at the cathedral in the mid-morning on a sunny day.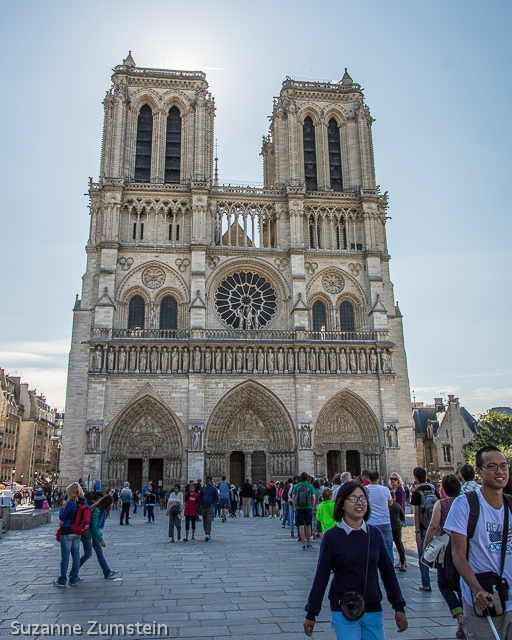 The west facade
Rose window
Dennis, the headless saint.
Gargoyles redirect rainwater away from the cathedral.