The Romanowski family
Frank
These are pictures of Frank, the seventh child in the Romanowski family. These images cover the first half of his life.
The real early years
Toddler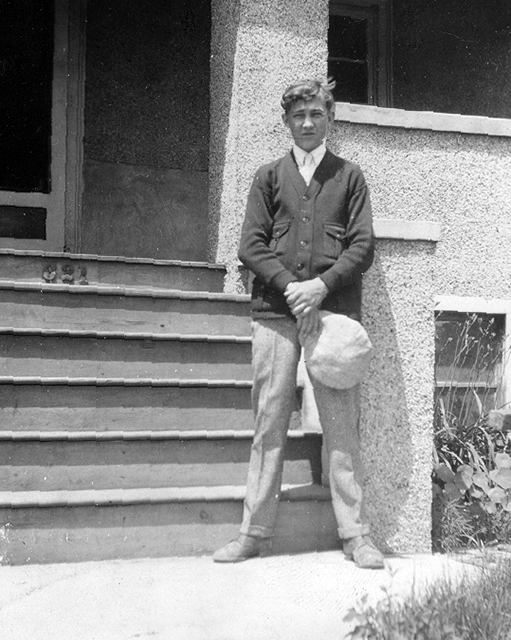 age 15
In his 20s
From 1929 until 1939, Frank served in the Merchant Marines as a radio operator. Most of his travels took him through Center America and South America.
1938 - Radio room of the s/s Osage
1939
And Later
1940s