The Ozarks near Branson, Missouri
October 2011
Like most tourists, we went to Branson, Missouri to attend a few of the many shows there as well as visit some of the other attractions. Because Branson is located in a beautiful area of the country, called the Ozarks, we also visited some of the scenic areas near Branson.
Table Rock Lake
The water behind Table Rock Dam is called Table Rock Lake. Completed in 1958, the dam provides flood control, hydroelectricity, and a site for recreation.
Table Rock Lake State Park
Show Boat
Table Rock Dam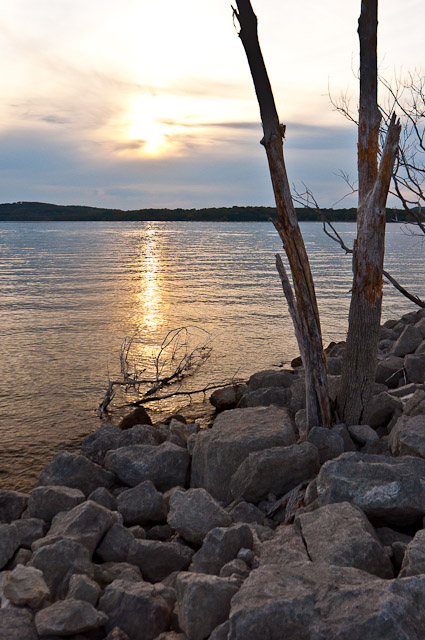 Spillway
Shepherd of the Hills Trout Hatchery
The Shepard of the Hills Trout Hatchery is directly below Table Rock Dam.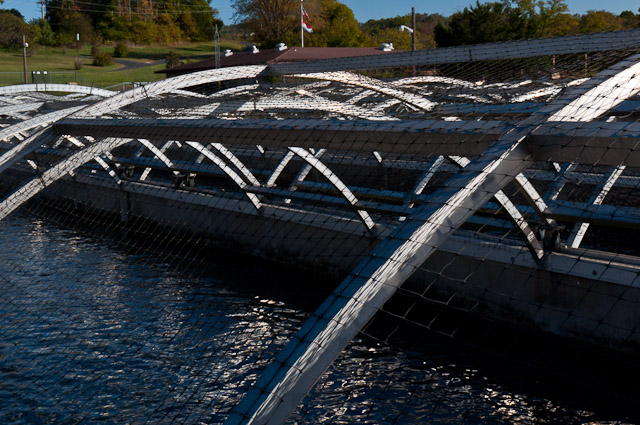 Trout ponds. Little trout grow to bigger trout here.
A Banded Garden Spider was a resident at the hatchery.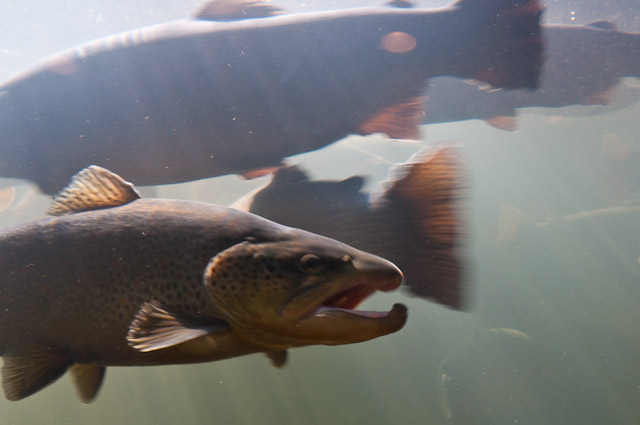 Trout