Most people mourn the shorten days of autumn. Nature photographers, on the other hand, celebrate the opportunity to photograph in the early morning light without getting up at an obnoxiously early hour. The best lighting conditions for photography are the first two hours after sunrise. Consider the following images: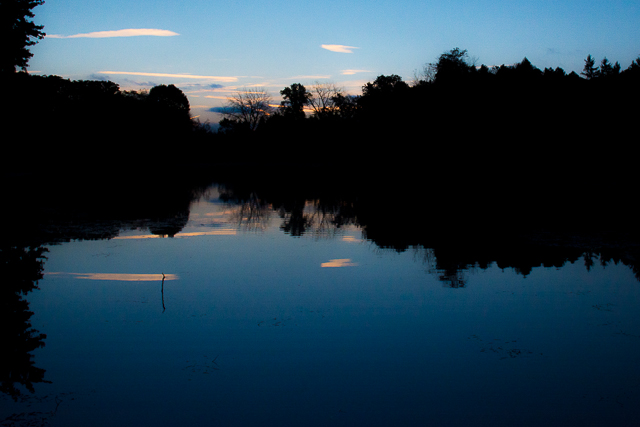 The sun had yet to officially rise.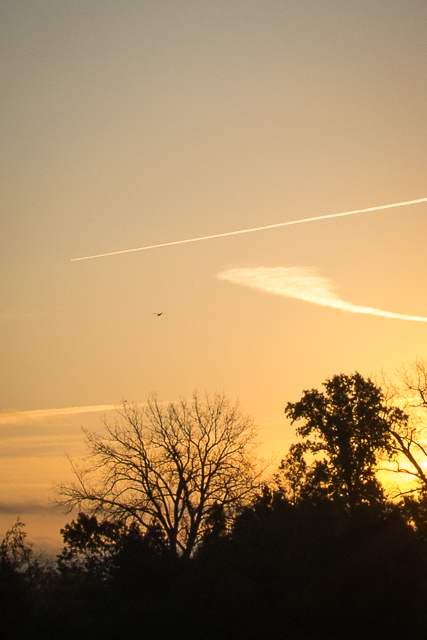 Small airplane at sunrise
Freeman Maple (a.k.a.
Acer x freemanii
)
Reflections
The early morning light gave the forest a magical look.