Illinois Prairies in July
2016
Illinois was once 80% tall-grass prairie. Today little true prairie remains. Prairie remnants are typically restored landscapes with most invasive plants removed.
The following images are the results of a class I took. We photographed at the Schulenburg Prairie in the Morton Arboretum and at Springbrook Prairie in Naperville.
This is what we first saw.
Prairie edged by forest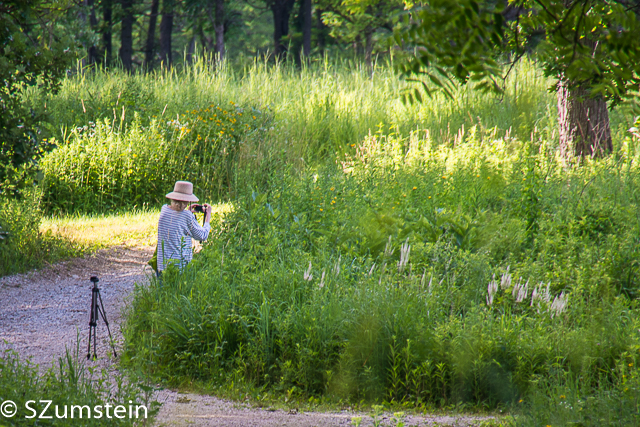 A fellow classmate abandoned her tripod to get closer to the prairie plants. Notice how high the plants are growing.
Taking a closer look.
Dew Drops
The Prairie Dock was reaching for the sky.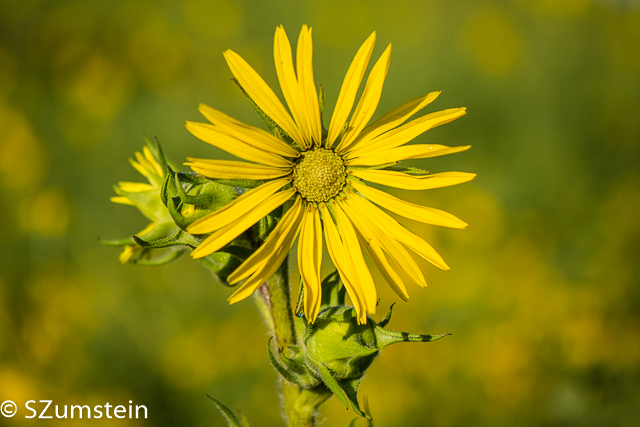 Prairie Dock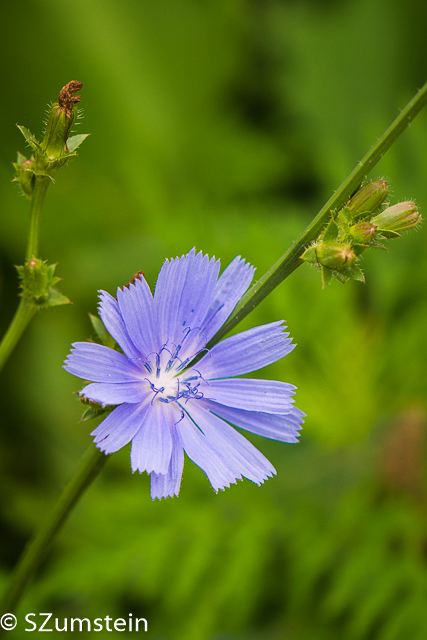 Chicory - The root of this plant is sometimes used to enhance coffee.
Chicory flower bud
Milkweed. Butterflies like it.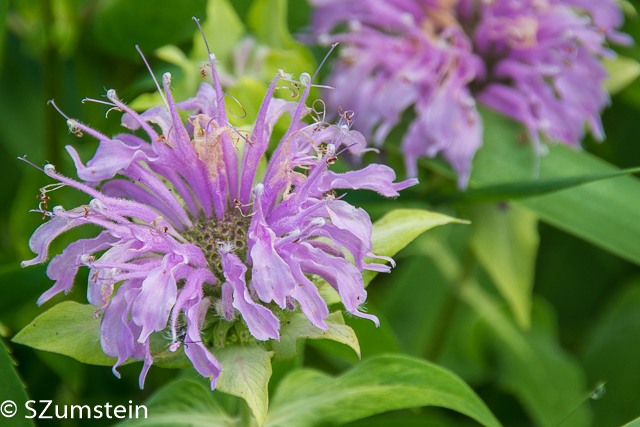 Bee Balm, a.k.a Monarda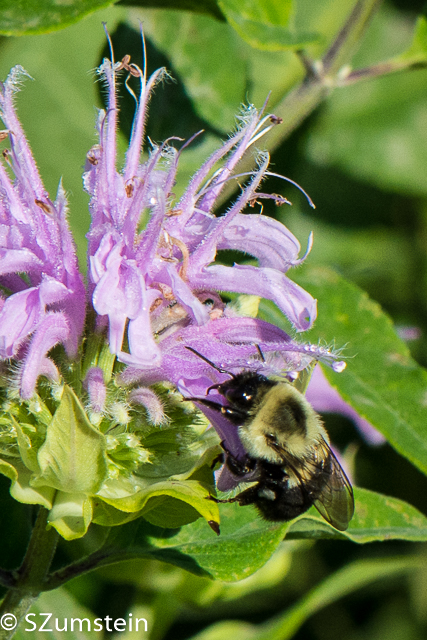 This bee was visiting a Bee Balm flower.
Queen Ann's Lace - looking up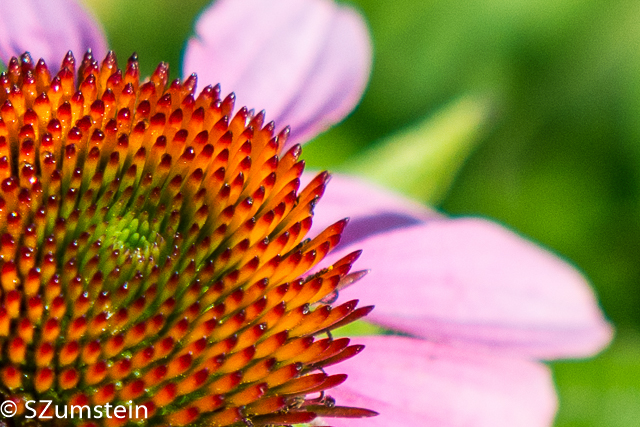 Cone Flower