The Morton Arboretum in Lisle, Illinois has an annual chocolate expo. They scheduled the expo to occur the weekend before Valentine's Day, to encourage romantic purchases. As you know, chocolate is a product of the cacao tree. Here are some images of the vendor tables where various chocolate confections were available for purchase.
Full disclosure: Chocolate confections are ok, but not my thing. My favorite type of chocolate is very dark, somewhat bitter chocolate.
Chocolate filled croissants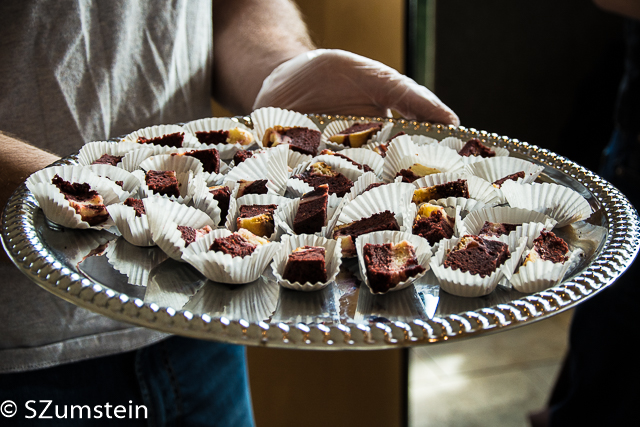 Samples - I had one. It was good.
Chocolate Liquor - no samples here. Sigh.
Pretty confections
These chocolate covered apples were very large, looked scrumptious.
More samples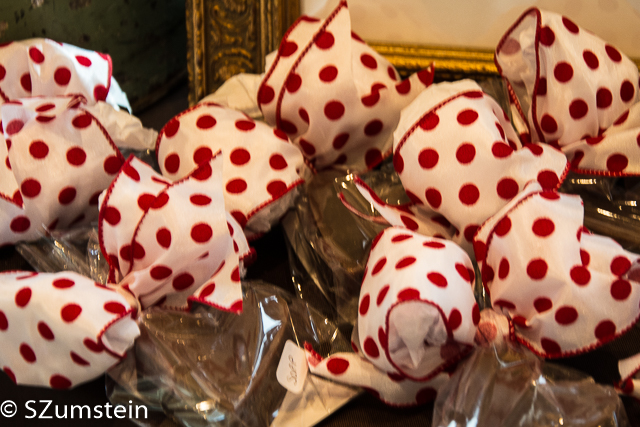 Gift wrapped and ready to present to a loved one