Illuminations
12/26/2018
For the last several years the Morton Arboretum has created a winter light show that is simply magical. I photographed some of it last year and was not quite satisfied. So I thought I would give photographing the light show another try. Below are the results.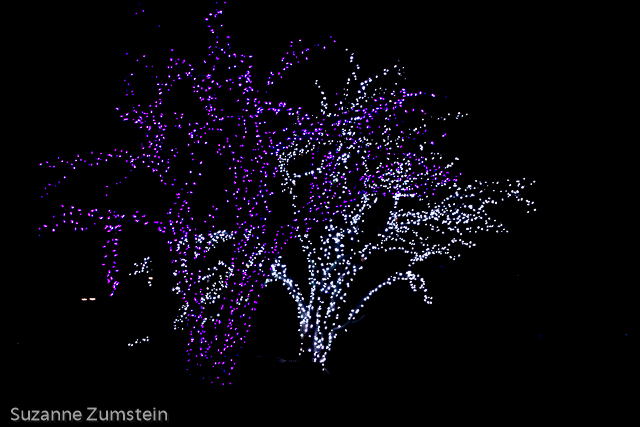 Creepy Green Tree
View over Meadow Lake
Don't go off the path. There is a troll waiting in the weeds.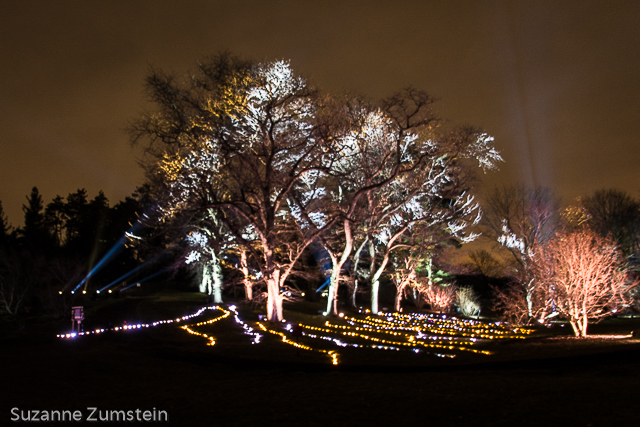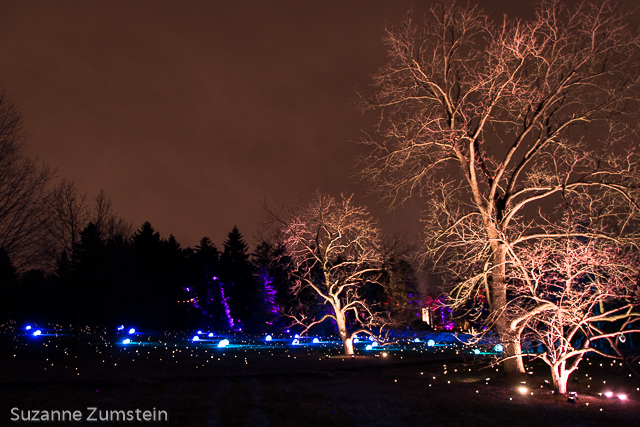 Artificial Tree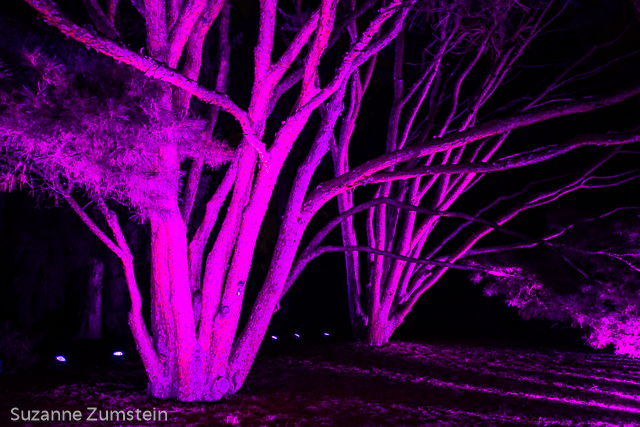 Thanks to my posse who helped me take these pictures