Seasonal Color in Northern Illinois
10/2018
October brings the expectation of brightly colored tree leaves, crisp nights and sunny days. None of this happened.
Fullersburg Woods - Wednesday
Most of the folliage was green.
Bridge over the Salt Creek
Morton Arboretum - The Following Sunday
Fall Displays - Pumpkins, Kale. etc.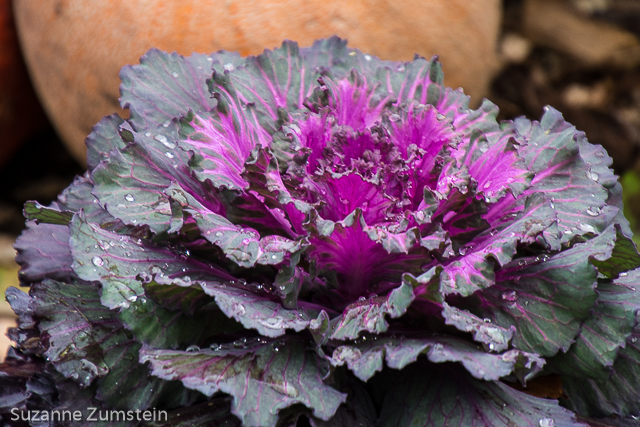 Kale
A 10 or 12 foot structure of pumpkins, kale, and other seasonal vegatation
Another vertical structure of seasonal vegatation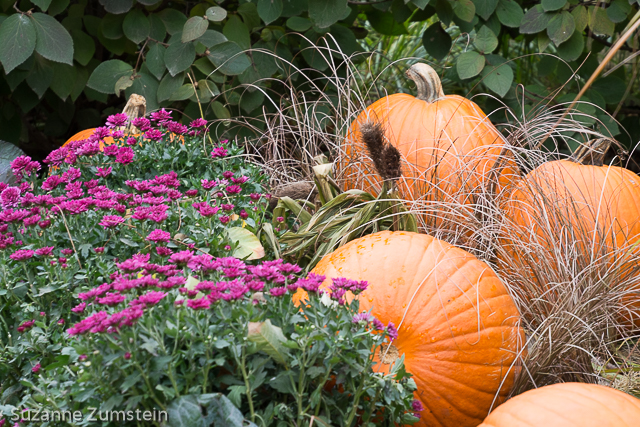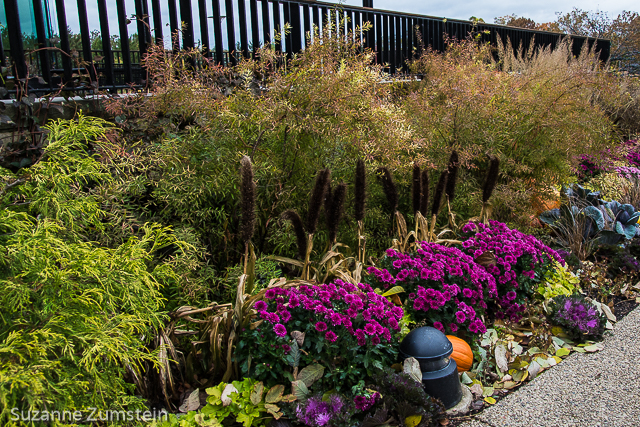 Some of the trees were turning red and yellow.
Maples
Meadow Pond