Blackwell Forest Preserve
May 2019
Blackwell is a large, recreational forest preserve. Recreational activities include camping, hiking, fishing, and boating.
At approximately 837 feet above sea level, Mount Hoy is said to be the tallest point in DuPage County, Illinois. DuPage County is quite flat so Mount Hoy does not have much height competition. Several years ago, I hiked to the top of Mount Hoy. More challenging than I would have expected. There was not much to see from the top – a few water towers and church steeples in the distance.
Flowers decorated the base of Mount Hoy
Fishing pier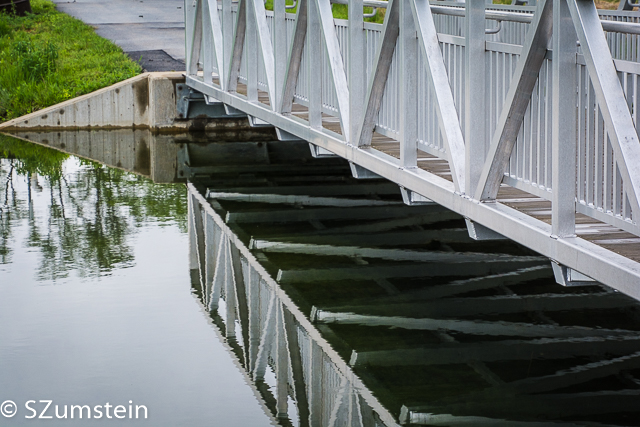 Reflection of the fishing pier underside - the water was like a mirror
Another reflection - with threating clouds in the distance
The next day
Silver Lake boat ramps
Fish in a basket. This will be someone's meal.