DuPage County Fair
7/26/2019
Every year there is a county fair in Wheaton, IL. This year we decided to go.
Sunflowers
Just outside the gate to the fairground was a good looking patch of sunflowers.
Fair Grounds
Once inside the fairground we visited the animal barns and then had lunch.
Concessions to the right, primarily food. Barns to the left.
Bovines
Sheep
Sheep. This one was noisy.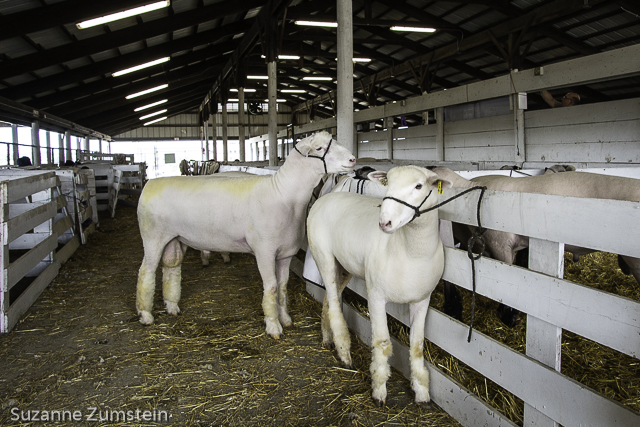 Sheep waiting to be exhibited.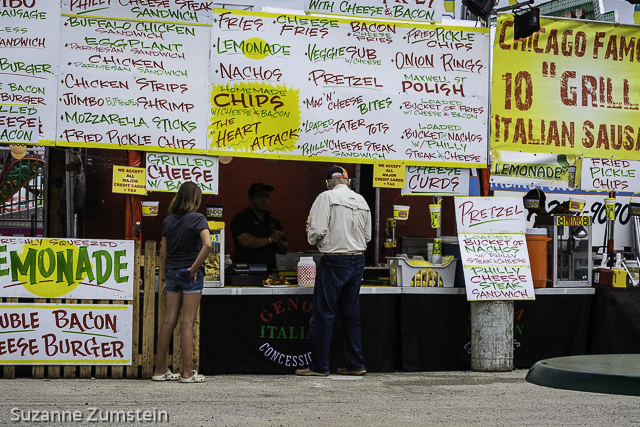 Then we had lunch