Las Vegas
November 2006
The Summer Bay Resort
We stayed at a resort located just off the Las Vegas strip. What a great location! There were nearly a dozen major casinos - and a few not so major casinos - within easy walking distance. The Las Vegas monorail had two stations adjacent to the resort.
A helicopter tour of the Grand Canyon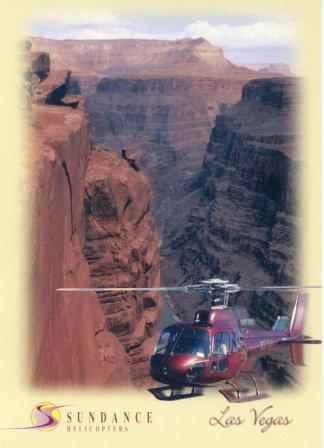 The Eiffel Tower
The Las Vegas strip is noted for its over the top architecture. It even has a half scale replica of the Eiffel Tower. We took an elevator to the top of the tower and admired the view.