Miami Beach, Florida
2012
Miami Beach is a long barrier island, stretching north-south along the south Florida coast. The southern part of the island is densely populated and upscale.
November 30
It was gloomy, windy, and threatening to rain.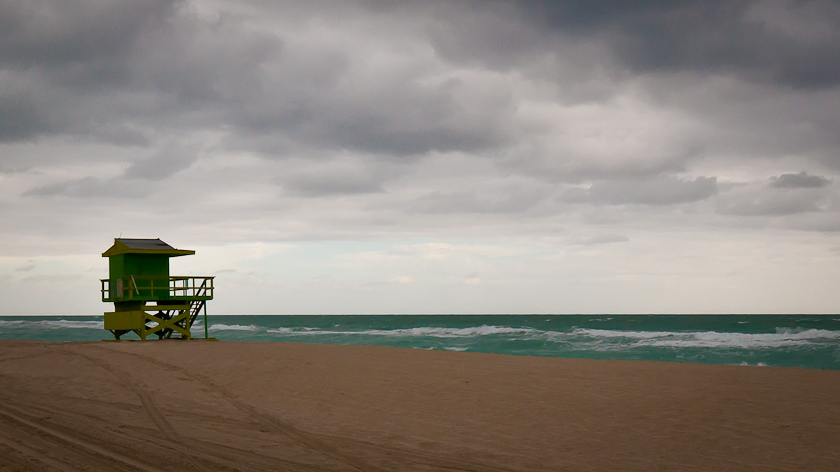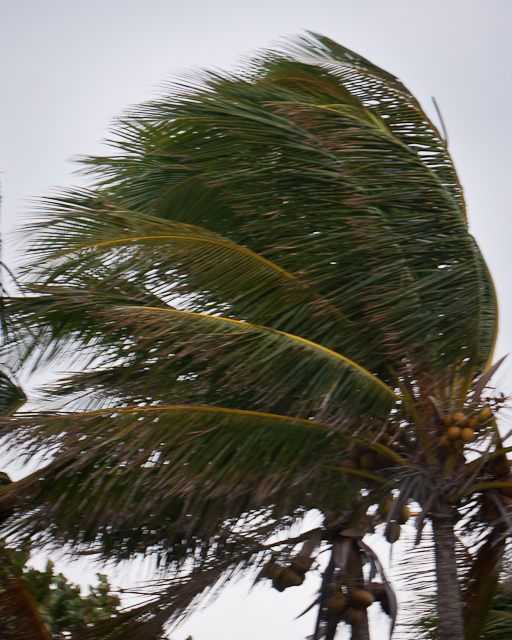 It was really windy. I had a hard time taking photographs; the wind kept knocking me off balance.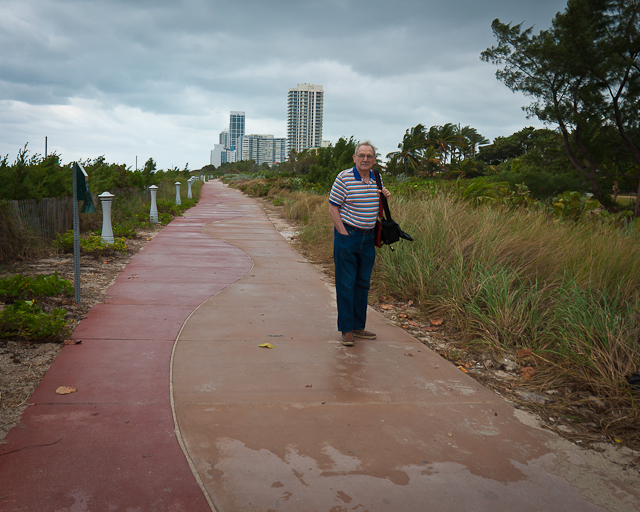 Bill, leaning into the wind.
December 1
Another day; less wind. We went further south where the island is more populated.