Budir Nature Reserve
Budir, on the southwestern shores of Snaefellsnes, is very popular because of the beauty of the region and its nearness to Glacier Snaefellsjokull.
church
Snaefellsjokull - Snow Mountains Glacier - is a large strato volcano that was the setting of the Jules Verne novel, Journey to the Center of the Earth.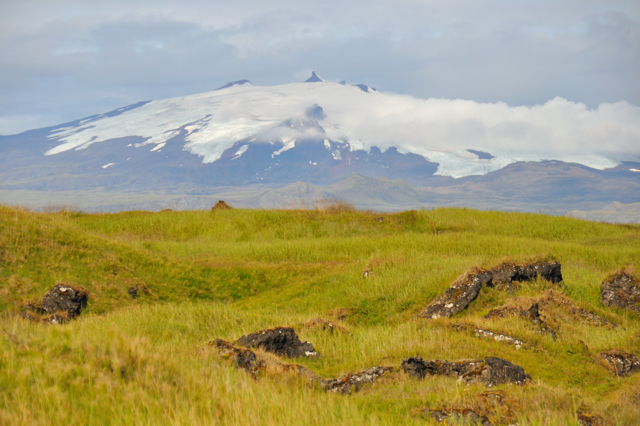 Snaefellsjokull again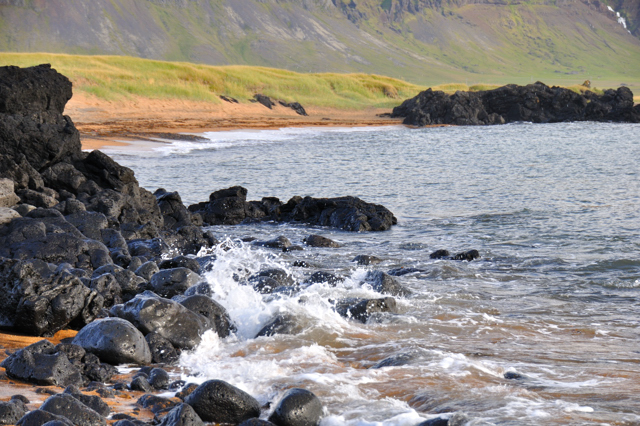 Budir is noted for its yellow sand beaches which contrast nicely with the black lava rock formations.