Brunswick, GA
12/2018
American Cruise Line
From the cruise line brochure: "American Cruise Lines, Inc. is a small-ship cruise line that operates six small ships along the Eastern Seaboard and Western Seaboard as well as the Mississippi-Ohio and Columbia-Snake river systems of the United States."
We took a cruise of the southeast intercoastal waterway traveling north from Jacksonville, FL.
Brunswick
The weather was gloomy with intermittant rain - not so good for photography.
This is the bow of our cruise ship, the Independence.
Brunswick's downtown
War memorial
The dock with ships behind the Independence
Georgia-Pacific - Brunswick Pulp & Paper Mill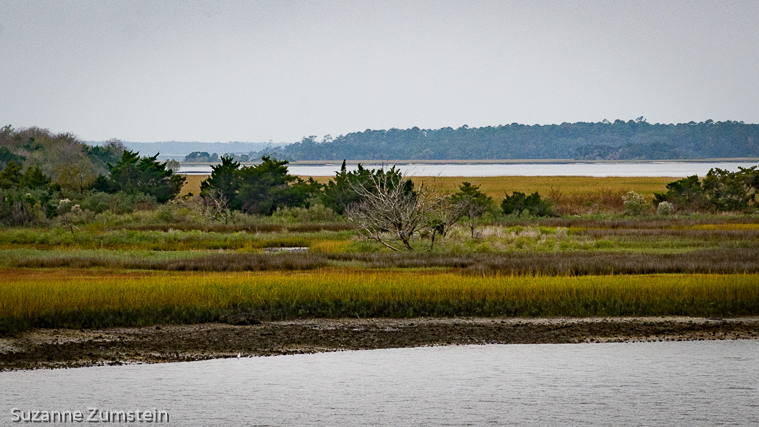 Island
Lights decorating the Independence's superstructure