Nell Hoey
December 02, 1918 to May 26, 2016
The following images, unless otherwise noted, are from either my parents' photo collection or my photo collection.
Nell was the youngest of 4 children. She became an RN and pursued a nursing career first in the Chicago area and later in Miami.
Nell, Ann, and Irene
Image from Nell's photo collection
Adam, Sophie, and Nell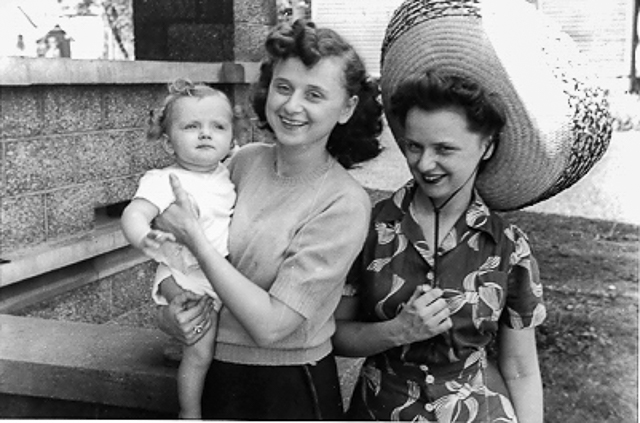 Irene and Nell with me
Nell married William (Bud) Hoey in May 1958
Bud and Nell - wedding picture
Bud Hoey, an actor, appeared in the movies:Dead of Night (1974), Hello Down There (1969) and Salty (1973). He also appeared in the TV shows Miami Vice (1984) and Gentle Ben (1968-1969).
Their house in Miami was a short walk to Biscayne Bay.
The Later Years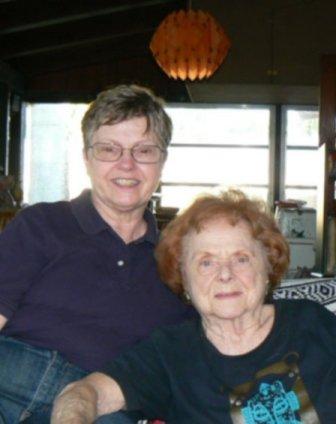 Nell and me
Nell continued to live in the Miami house until 2013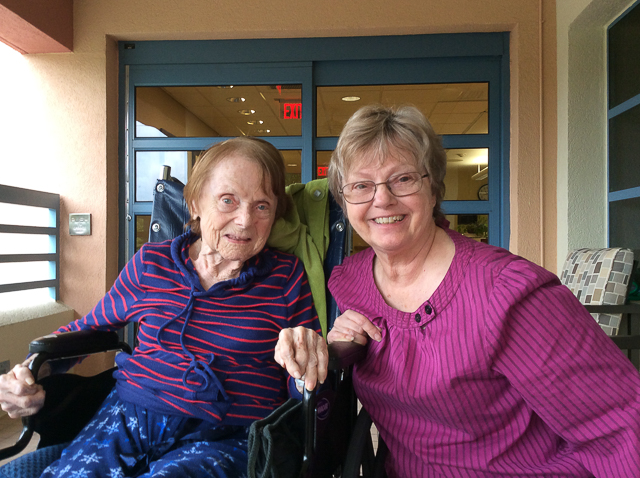 Nell and me
Nell, cousin Dennis, and me
Memorial Plaque