Nell's Birthday in Miami, Florida
December 2012
Nell turned 94, good reason to have a celebration. Some of her nieces and their families trouped down the Miami to pay their respects and to have a birthday party. The party was at an Italian restaurant. The guests included relatives and friends.
Happy Birthday Nell!
Nell arrived with Alice and Irene.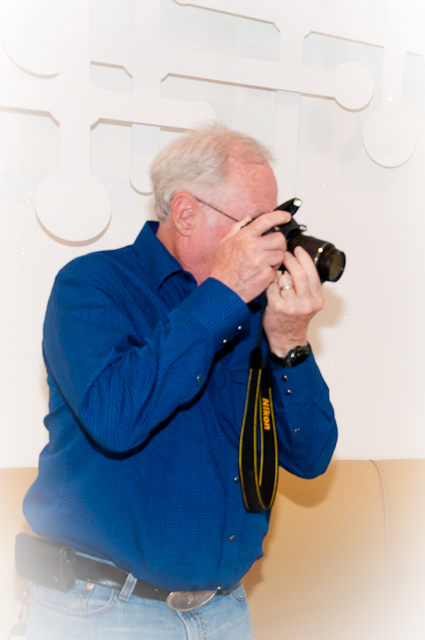 Jane's husband, Tom, also took photos.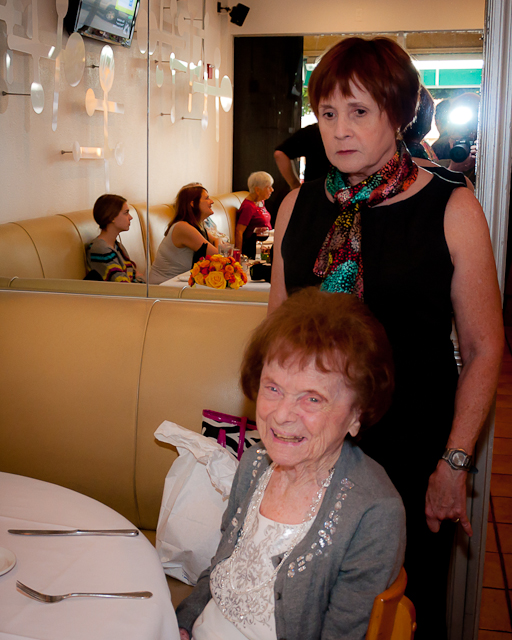 Nell and Jane. Notice the reflection of other guests in the mirror.
Irene and her son, Ross.
The birthday girl
Nell with friend, Sophie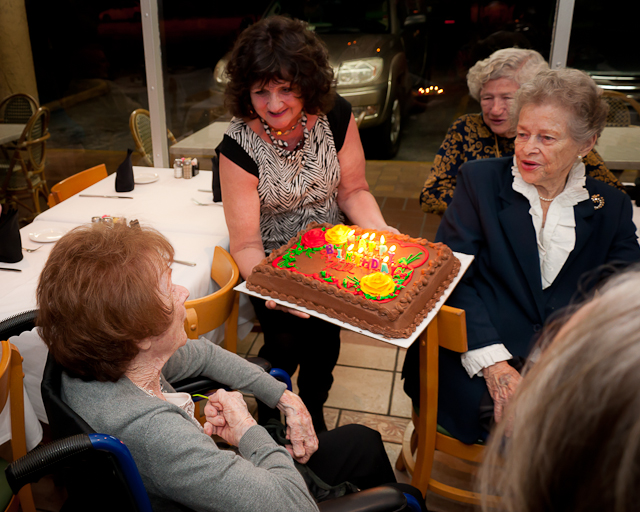 Irene showed Nell her birthday cake. Friends observed.
Nell's friend, Scott, looked on while Irene and I talked.
Nell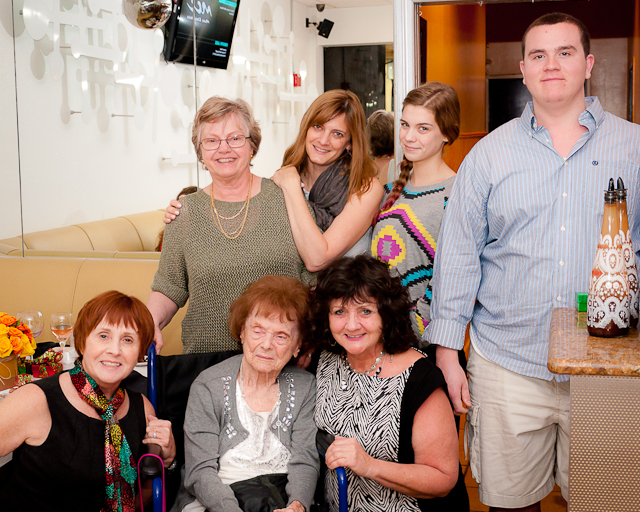 Group shot - Nell with nieces and a nephew. Four generations.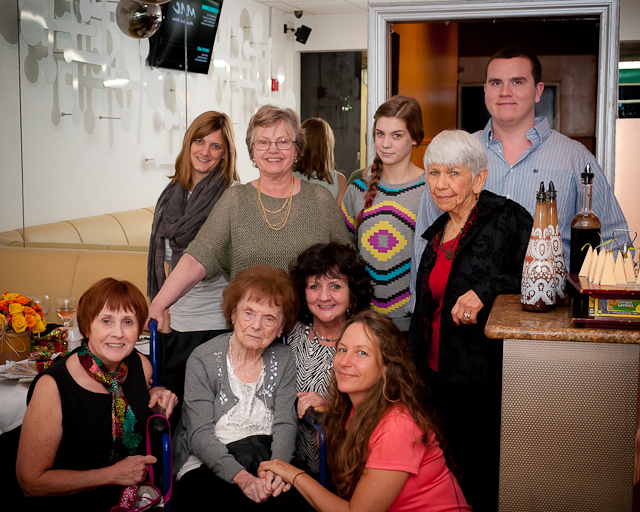 Group shot including special friends, Sophie and Alice